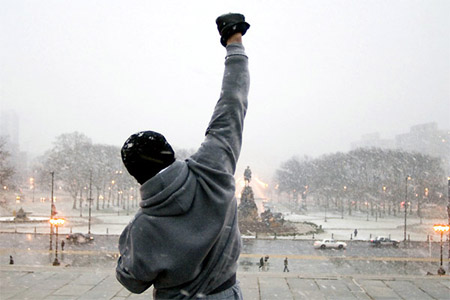 Villanova
freshman
JayVaughn
Pinkston
has been charged with two counts of simple assault and harassment after a fight at a frat party last weekend.
Pinkston
will be still practice with the team, but he will be sitting out of games for now, while the school reviews the case. This is terrible news for both
JayVaughn
and the school, and hopefully it's just an isolated incident of immaturity, and he learns from his mistake. Anyway, let's take a look at the reports "
Fire Joe Morgan
style" to try to make sense of the situation.
"
As a result of the fight, which broke out about 3:30 a.m...
"
There's his first mistake. Everybody knows nothing good happens at 3:30 in the morning.
"
"[He] started bleeding a lot. It turned into a whole brawl. . . . Someone hit [the second frat brother] and he went unconscious.
"