Final Score
: #12 Villanova 59, St. Joe's 56
Player of the Game
: Scottie Reynolds: 18 pts, 6 ast
Recap
: Wow, what a game! St. Joe's dominated the first half, but Nova came back to win in the final seconds in a thriller at the Pavilion. Villanova looked tired in the first half; they were giving up easy backdoor layups and dunks and the offense looked very stagnant. They had no answer for Nivins (16 pts) inside and Govens (18 pts) outside. Nova really turned it up defensively in the second half. They did a good job forcing turnovers to get back into the game to set up for the wild finish.
Lucky 21
This was Villanova's 21st straight win in the Pavilion, and they had luck on their side tonight. After coming up empty on offense, Nova was forced to foul, down by one with the shot clock turned off. Luckily, St. Joe's missed the first free throw, and Nova got the rebound and called time out to set up a play.
Jay Wright put the ball in his star guard's hands to create something to win the game. Scottie Reynolds drove to the basket and got the foul call. Scottie had ice water in his veins, hitting two huge free throws to tie the game and take the lead by one. Scottie looked a lot better overall tonight, finishing with 18 points and 6 assists.
Reggie Redding, known for his defense, surprisingly hit two key jumpers down the stretch. It was nice to see him confident on the offensive end. However, under a minute, down by one he forced up a shot and missed, when Scottie or Dante should have been taking the shot in that situation. He only had 6 points, but they were 6 big points that helped save the game.
Pocket Thief
St. Joe's still had a chance, down one with 2.5 seconds left. They tried a long inbounds pass, but Dante Cunningham came up with the steal to save the game. He then hit two free throws to go up by 3. Dante had another solid night with 14 points but was a little quiet on the glass with only 4 rebounds.
Dwayne Anderson looks like he's just about back to 100%. He had a season-high 10 points, including a late 3-pointer to tie the game at 41 and a monster baseline dunk for an and-1. He looked like his old-self of last season; sacrificing his body, diving into the stands for loose balls.
The two Coreys were no-shows tonight. Fisher was 0-3 from the field, with 2 points, 2 assists, and 3 turnovers. This is the second game in a row that he looked lost on offense; uncomfortable with the ball and hesitant to shoot outside. Stokes hit an early three, but couldn't get on the floor in the second half. I didn't notice anything specific, but Jay Wright must have been unhappy with his defense. It's a shame because even though they pulled out the victory, Villanova could have used his shooting.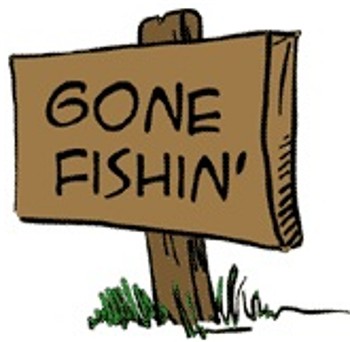 After only playing 9 minutes against Texas, Antonio Pena played 30 tonight. His scoring was down (4 points), but he was strong on the boards with 8 rebounds. His size helped Cunningham in containing Nivins in the second half. Shane Clark had a quiet night: 2 points, 3 rebounds in 15 minutes.